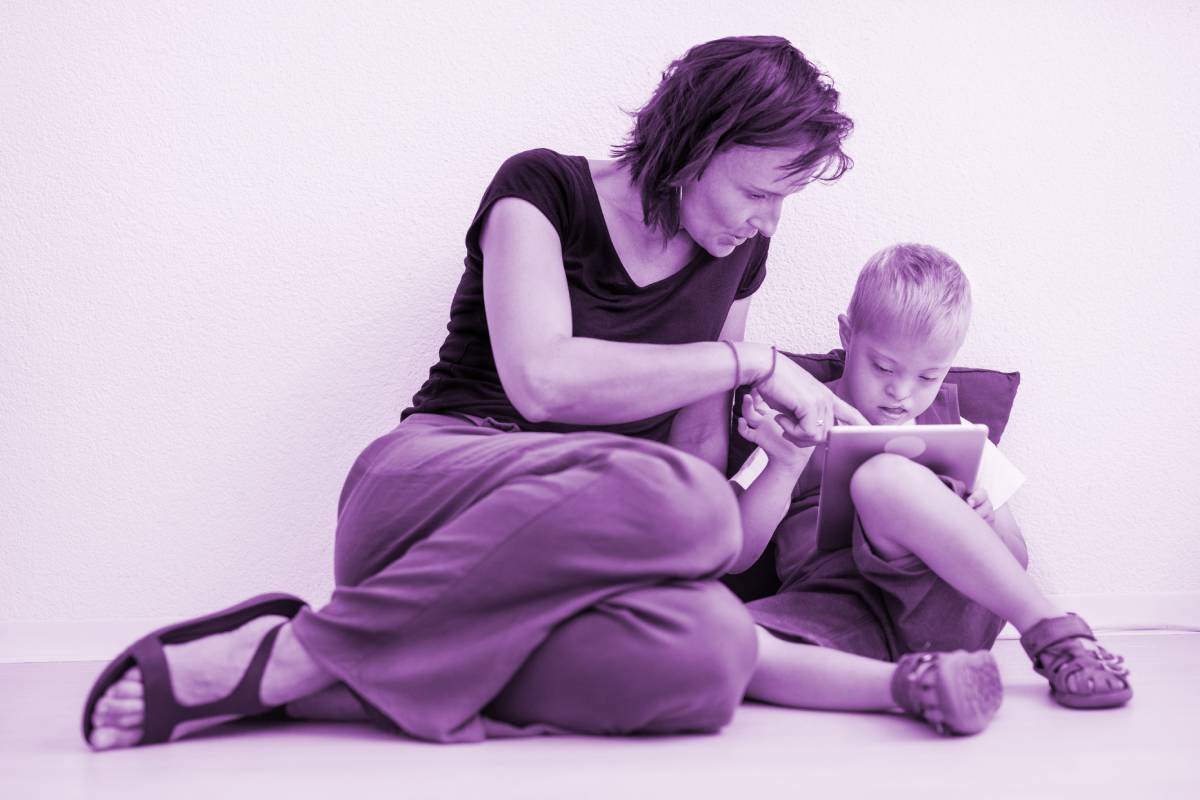 Customers who buy Regispel rolls contributes to the development of children and adolescents assisted by the IJC (Jô Clemente Institute).
From now on, the thermal coils that Regispel sells in the state of São Paulo will have a percentage of their value reverted to the Jô Clemente Institute through the IJC Social Coupon project.
This information will be on the back of the coupon for your reels. That way, your customers will know that you and your company embrace this important cause.
Regispel, the quality of more than 40 years that you already know and approve of, helping to improve the quality of life of thousands of patients served.