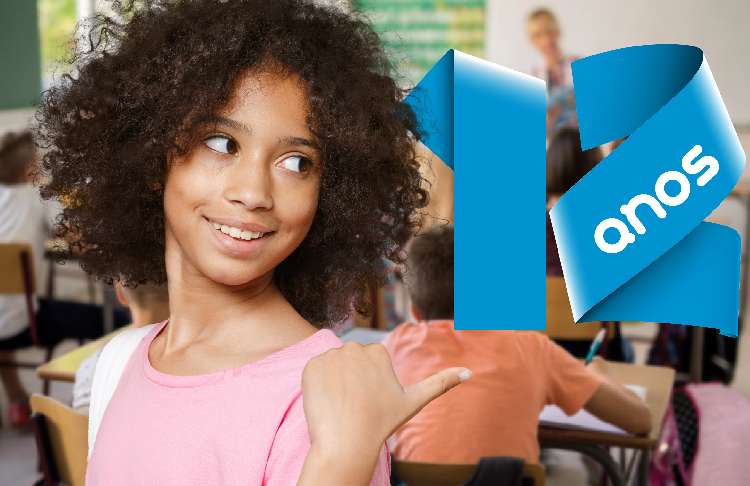 The thermal paper rolls for ECF, SAT Fiscal and NFC-e marketed by Regispel have a percentage of their income intended for the educational programs of the Ayrton Senna Institute.
With this project, Regispel enables the development of thousands of children and young people throughout Brazil, offering them better learning conditions and preparation for the challenges they will encounter throughout their lives.
Tax Coupons are now worth much more: culture, citizenship, sustainability, and education.
Regispel: The quality of 35 years that you already know and approve is now featured in the Solidarity Coupon.