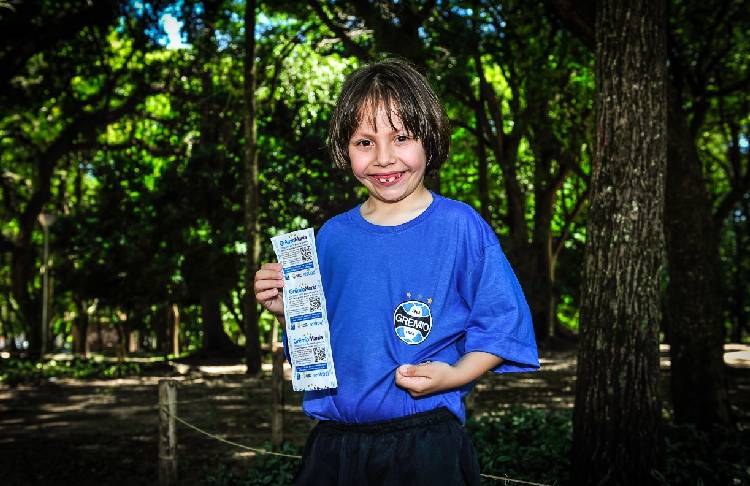 Customers who buy Regispel rolls contributes to IGT Education.
From now on, every tax coupon you receive when shopping at Grêmio Mania will collaborate with the social programs of Instituto Geração Tricolor.
This novelty will be printed on the back of the tax receipt, allowing you to participate and publicize the actions of our institute that serves more than 300 children.
Tricolor coupon is now worth much more: culture, citizenship, sustainability and education.